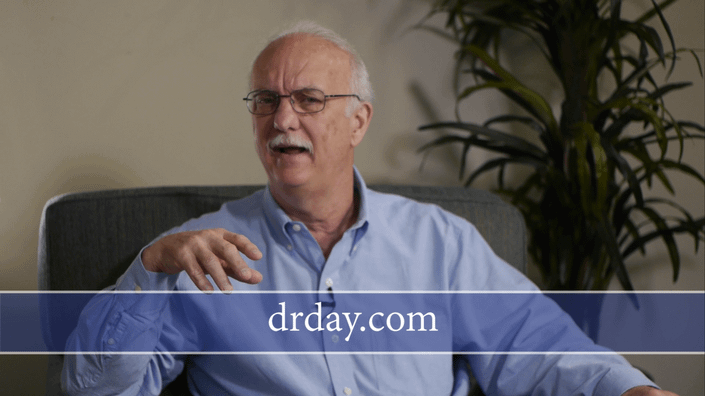 Chapter 2: Discovering Dr. Day's Protocol; Battling for Her Life
INDEX of TOPICS
Dr. Lorraine Day, MD curing her Stage 4 invasive breast cancer.
Cancer Doesn't Scare Me Anymore/ You Can't Improve on God.
Addressing Breast Tumor/Needle Biopsy and Lymph Node Removal.
Dr Day pursues the alternative.
Rehydrating the body using enemas with fluids and Juices.
Excising Tumor "partial removal" and moving towards remission.
Dr Day's comments/chronic and terminal diseases.
Cancer Statistics.
Mammograms/Radiation.
Breast Thermography.
American Cancer Society/ National Cancer Institute.
Diet and Life Style.
What was the cause of your cancer?
Cavitation, Root Canals, Sinus Infections and More.
Mercury Fillings and Neurological Issues/Diseases.
Breast Cancer, Possible Cavitation and Addressing Infections.
The first steps my wife Cherie took.
Tumor removal/needle biopsies.
Aggressive tumors and life threatening issues.
Duration: 27:44