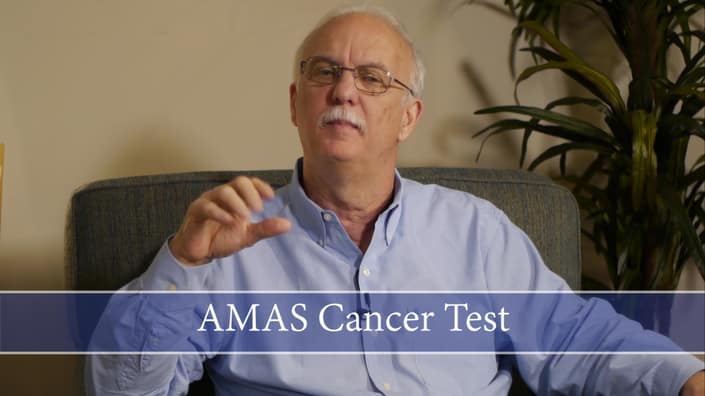 Chapter 21: Alternative Tests
INDEX of TOPICS
Navarro cancer test (HCG).
The test is based on the theory.
A positive indication of cancer or your pregnant.
In 32 proven cases of cancer the HCG test gave.
Setting a base line.
If you are not showing some positive improvement.
Ordering Navarro test and supplies.
You mentioned a second test; AMAS.
Many say it's over 95% accurate.
How does this test work?
For additional information on AMAS.
Understanding the test results beyond the base line.
Why some doctors dislike this test.
Mike Adam's comments from Naturalnews.com about the AMAS test.
Testing only goes so far.
Duration: 13:18