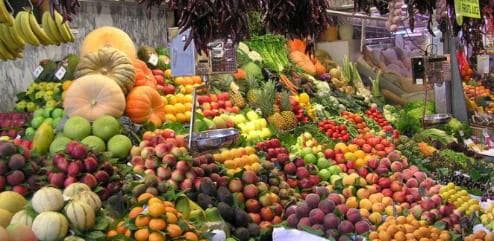 Chapter 4: The Budwig Diet
INDEX of TOPICS
The Budwig Diet healing terminal cancer patients.
Dr. Budwig's credentials.
Commercially processed fats and oils destroying cell membranes and the lowering of voltage in our cells and our body's.
When the chemical treating of unsaturated fats occurs.
"Bad Things Happen" Circulation and Amputations.
A look at cancer, cell voltage dropping, DNA damage, and mutation of cells multiplying out of control.
Brain function, bad fats and neurotransmitters.
Anti-depressants resulting in terrible tragedies.
Starting the repair process; the generation of new life and new cells.
The formation of tumors.
Growth inhibiting treatments, targeted radiation, life threatening issues.
Medical treatments; Response rate vs. Survival rate.
Immediate life threatening issues; Medical treatment or the alternative.
Dr. Budwig's use of the protocol for cancer, brain, neurological, chronic and terminal diseases; examples.
Patients with lung and respiratory issues.
Lung cancer patients and flax oil enemas.
Benefits of the flax oil enemas, Eldi Oils and Eldi Oil R.
Administration of flax oil for areas of pain.
Patients and the sun.
Electrons in our food.
Combining of flax oil/cottage cheese with additional options.
Warning "too much flax oil to fast".
Maintenance Dose of flax oil and cottage cheese.
Pharmaceutical drugs and supplements.
Dangers of oxygen therapy "Hyperbaric Chamber".
Lactose intolerant.
Feeding Tubes; adjusting mixture amounts.
Blood cancers and blood disorders.
Budwig Diet certain items to avoid.
Budwig Transition Diet for the very sick – "my thoughts".
Why does the Budwig protocol work in some cases and not others?
Duration: 61:03