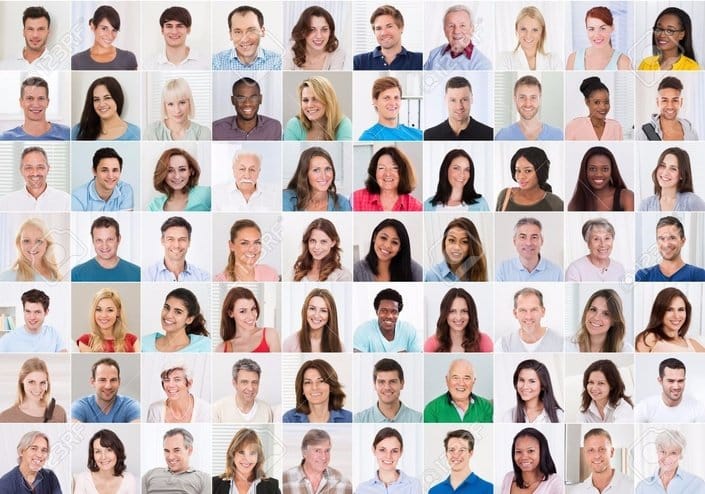 Chapter 6: Cellect-Budwig vs. Different Diseases
INDEX of TOPICS
Dan's Scleroderma Story.
I about fell out of my chair.
Observation of the devastating effects of this disease.
Autoimmune disease; Dan's body under attack.
My fascination with this disease.
Losing all hope and quickly deteriorating.
Stopping the autoimmune attack.
Dan and Debbie write the amazing Scleroderma story; application and implementation of the research "wow".
Conclusion of Dan's Scleroderma Story and my final thoughts including the pain killer addiction.
Melissa's case of severe Type-2 diabetes out of control, blood sugars over 500 and hospitalized.
Melissa's use of the Cellect-Budwig protocol.
Melissa's use of enzymes to address swelling, inflammation and edema in her legs and ankles.
Melissa's constant adjustment of medication with fluctuating blood sugars.
Blood sugar levels out of control.
Melissa's use of additional supplementation.
Use of additional supplementation was very good insurance.
In conclusion of Melissa's case some interesting observations.
Richard's case of severe Type-2 diabetes.
Richard's results after monitoring the fluctuation of his cholesterol and triglycerides from 1995–2009.
6 weeks after Cellect-Budwig the amazing results.
Richard's refusal of an insulin pump.
What took Melissa 3-4 months took Richard 6 weeks.
What was the difference?
Some thoughts on the Type 1 Diabetic cases.
Duration: 40:53