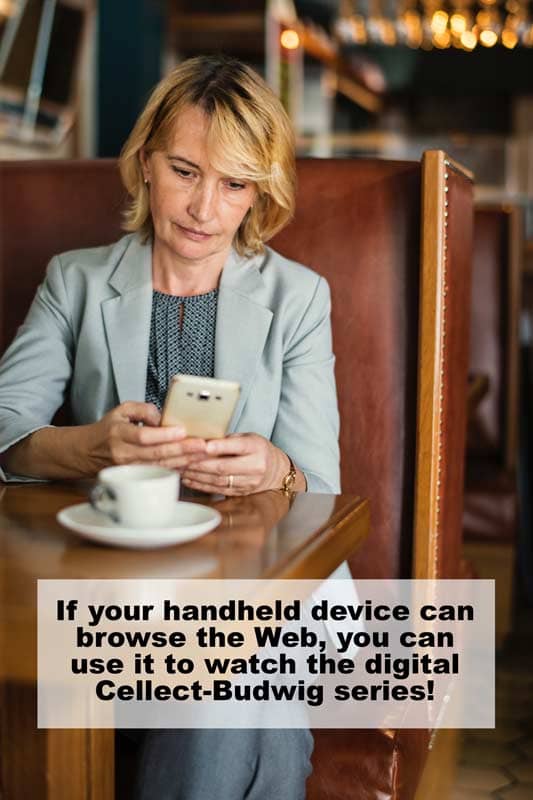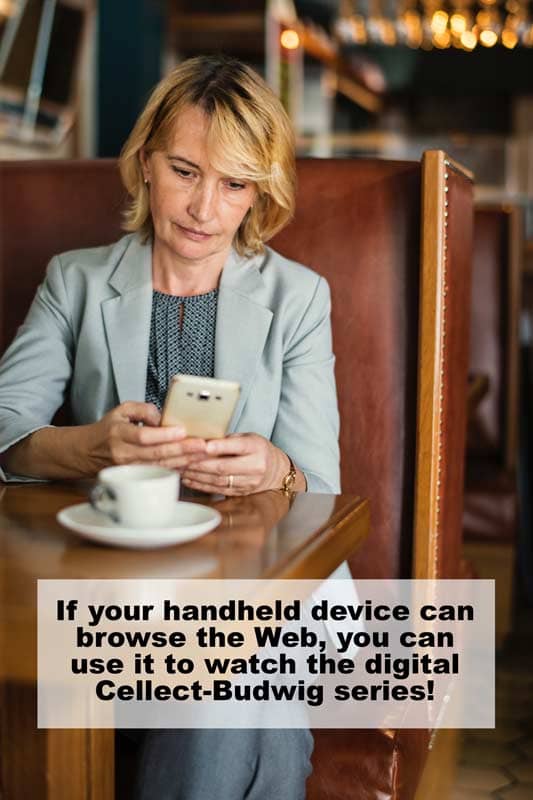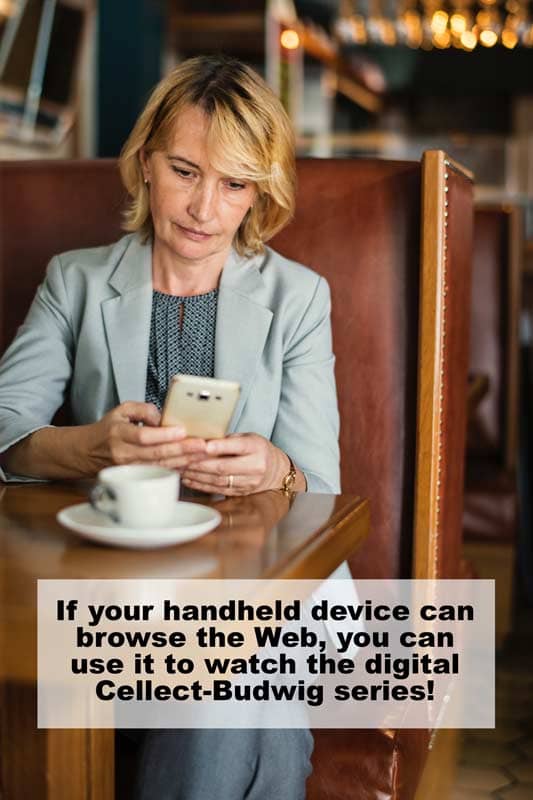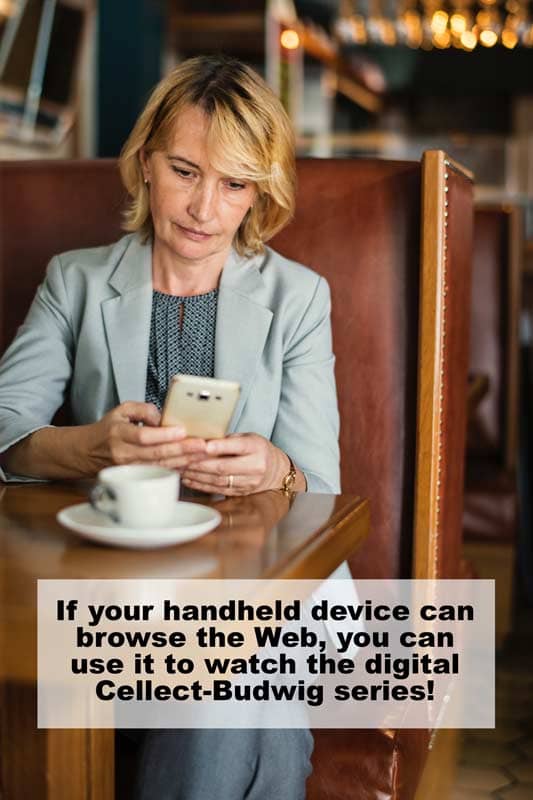 A one-time price of
USD $50.00
will be added to your order.
Our Digital Videos are available to you online as a "video course" from our companion website (teachable.com). You will receive the site's specific address and access code by email after purchasing your digital access.

Once registered, you can view any of the online videos anywhere you have an internet connection: at home, a library, a coffee shop ... anywhere, as many times as you want - and there's no time limit!
This online package also contains .mp3 audio files, available to download from the same site once you log in.
Suggested use: you could download each audio chapter separately and then listen later through your smartphone or other podcast player, while working around the house or driving in your car.

Digital access also includes a comprehensive, 50-page PDF document which collected all the resources mentioned in the series.
Just one price provides you with unlimited access to the entire set of 14 hours of video in 25 chapters, playable on any device that uses a standard web browser and an internet connection.
NOTE: This online set does not include physical DVDs, CDs, or transcripts.
·